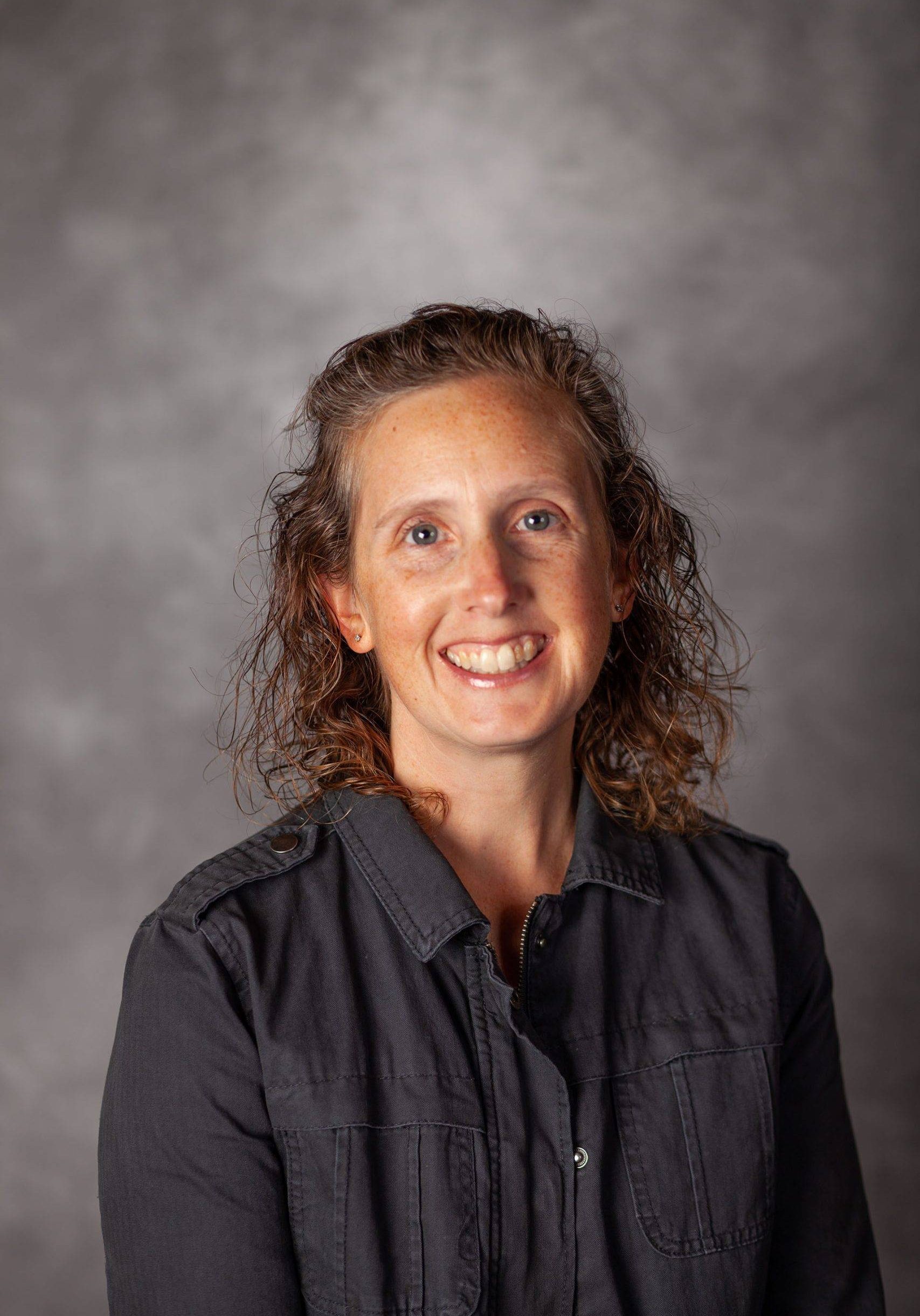 She lives in Stephens City with her husband and three children.
Received a BS in Horticulture (Landscape Contracting) from Virginia Tech with a minor in Agriculture and Applied Economics, Small Business Management. She homeschooled her children for four years, tutored with Classical Conversations for one year, substituted in Frederick County for two years, and has worked part time at Eukarya as an Arrowsmith tutor and a History & Science teacher for 3rd & 4th graders.
She loves Chick-Fil-A, Orange Theory Fitness, and spends most of her time watching her children play sports.