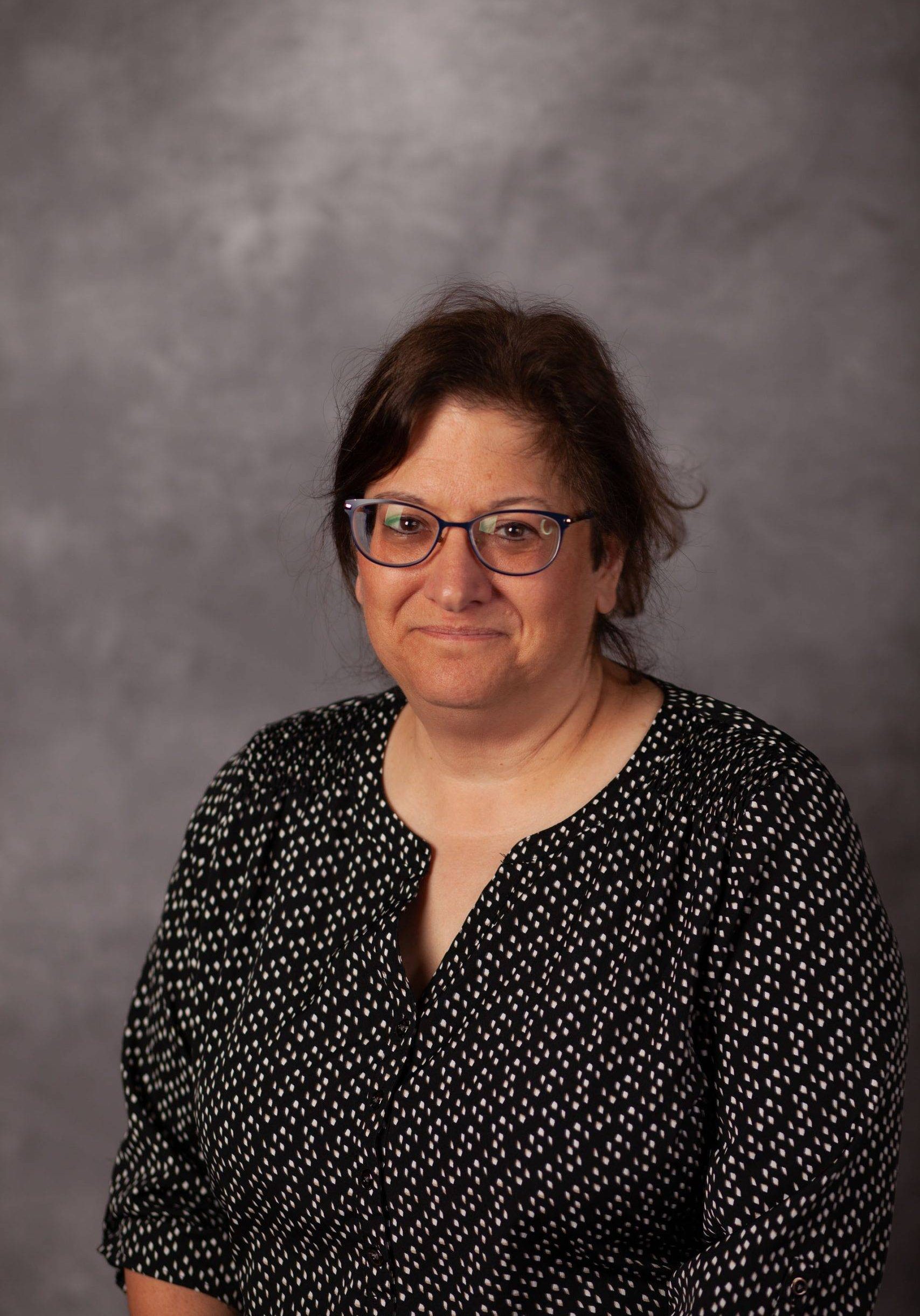 Upper School History and Government Teacher
Debi was born in Georgia and lived in five different states by the time she graduated high school. She also lived in Israel for a year after college.
Debi has a B.S. in Secondary Social Studies Education from the University of Virginia and a Masters in Political Science from George Mason University.
Debi is incredibly grateful to God for her favorite things in life: Her husband (Steve), special needs son (Jared), books, walks in the woods, books, Bible studies, books, British murder mysteries, books, period dramas, used book stores, and theological/political discussions anytime, any place!