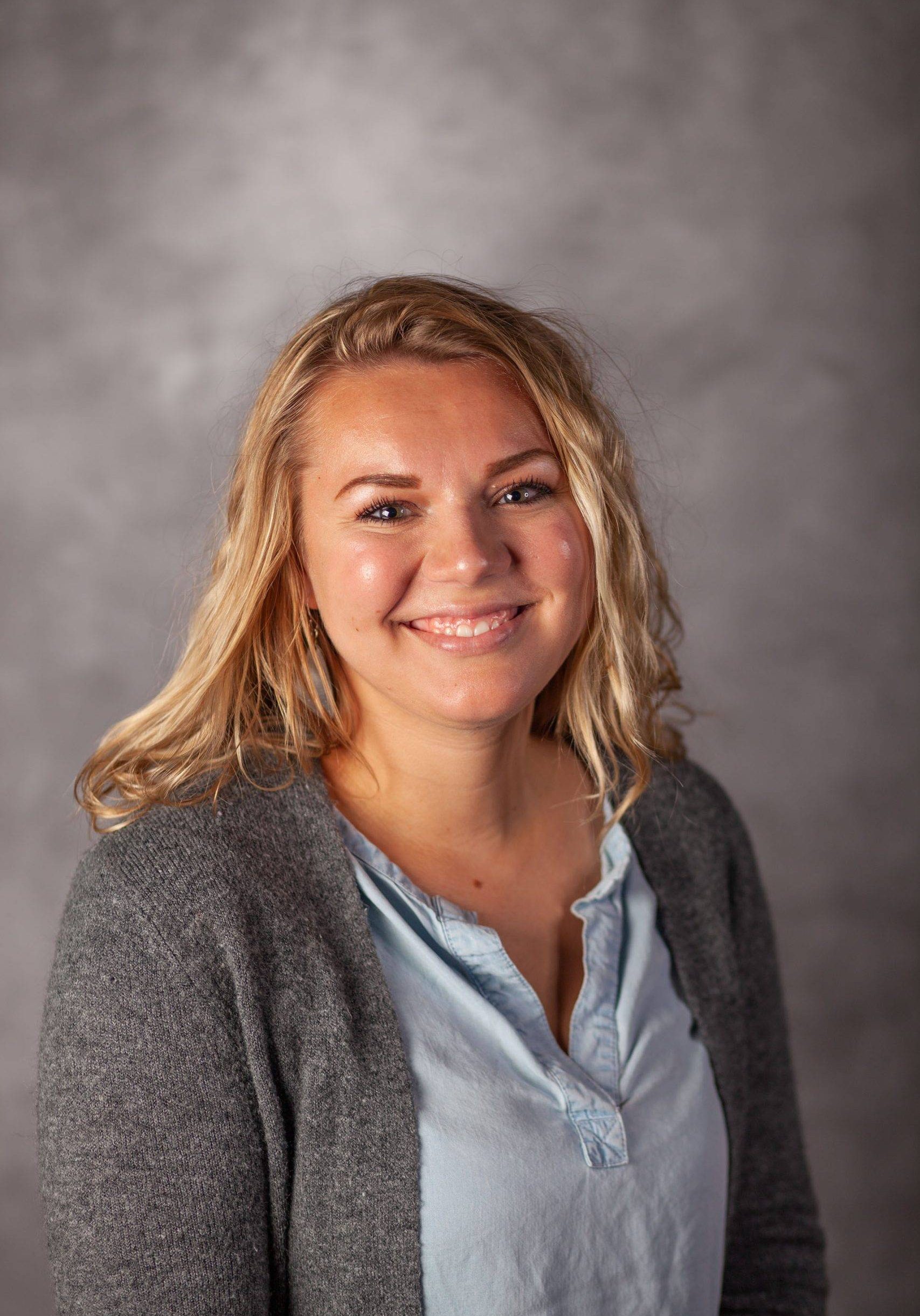 I was born and raised in the tundra of Wisconsin, but am now a much warmer & happier Virginia transplant as of the last 7 years!
After enjoying the fruits of a travel-filled homeschool education K-12, I attended Liberty University to earn my Bachelor's degree in Apologetics. (I started at LU as a history major, and while I switched gears 2 years in, my love of history still sneaks into my daily teaching, regardless of the subject!)
In February of 2021, I married my best friend Caleb! It's been such a joy getting to serve alongside him in ministry at Fellowship Bible Church, where Caleb is currently the Director of Student Ministries. We have a heart for students and young adults finding their place in the world, and actually met each other in Keystone, a ministry that Caleb started in order to serve the 18-29 year olds in our area. We love play time with our Golden Retriever puppy Vincent, who is named after our favorite show, LOST, and in honor of a legend from our favorite team, the Green Bay Packers. If we're not at church or hanging with friends and family, you can probably find us binge watching a new show… or an old show… or a good movie. We're just fans of TV as a whole : )
I consider it an incredible privilege to work at ECA, getting to pour into students and build them up to success not just in their academics, but in their spiritual walk as well.