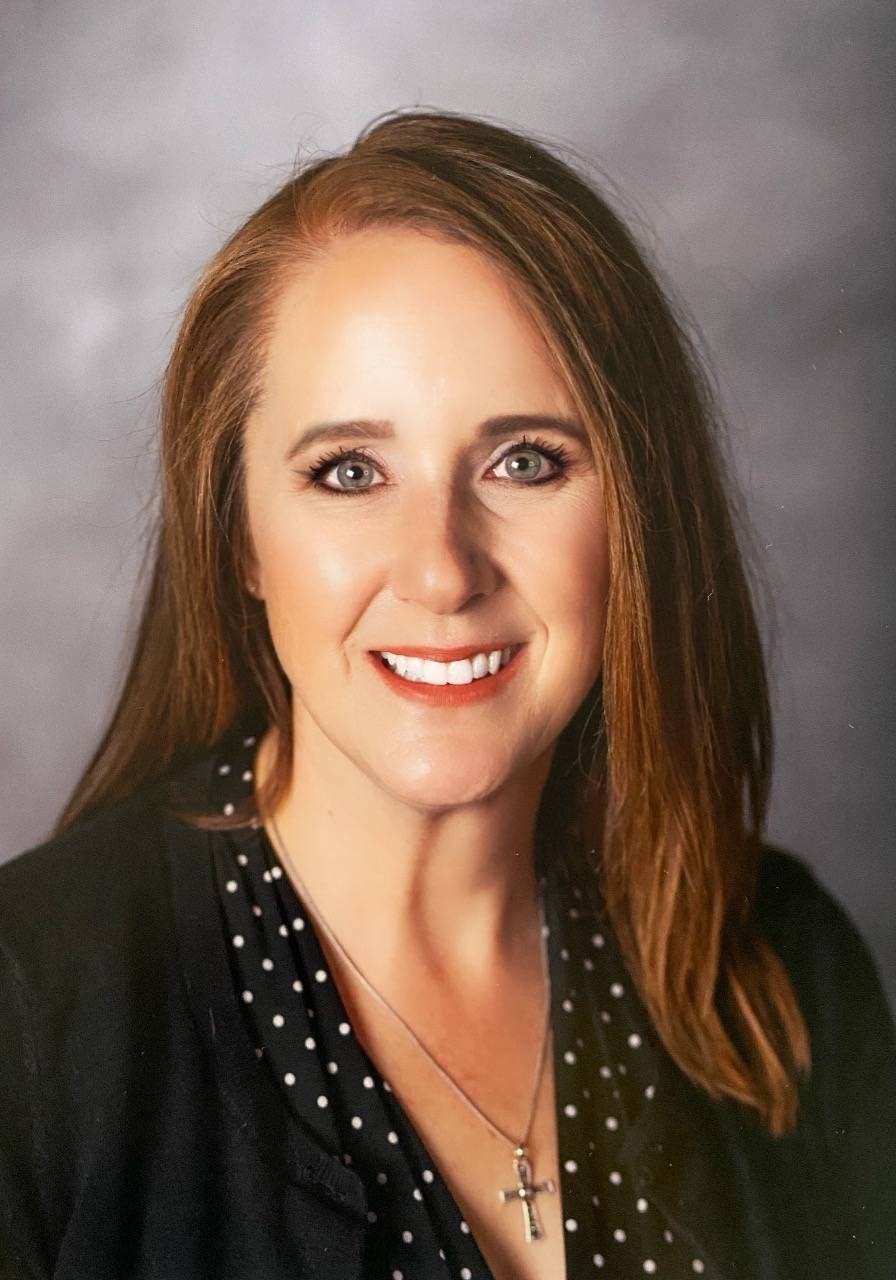 Teacher (Scholé), Substitute Teacher (ECA)
Heather is originally from Long Island, New York but moved to Northern Virginia with her family in 1982. She relocated to Frederick County, VA along with her husband and four children in August 2012 and is blessed to call the Shenandoah Valley her home.
Heather holds a Bachelors of Science in Business Administration and a Cosmetology License in Virginia and Maryland as well as numerous certifications.
Heather loves coffee! It is very rare that you don't see her walking around with a Yeti mug in her hand filled with coffee and her favorite creamer! She just needs her coffee and a whole lot of Jesus and she is set for pretty much anything. Heather enjoys music (as a vocalist and flutist) and loves to incorporate dancing and singing in the classroom as much as possible. Heather has four children of her own that she homeschooled off and on for 10+ years (and counting). Due to battles with Lyme disease and autoimmune disease, she has taken brief hiatus from homeschooling in the past but the Lord always finds a path through for family (through Christ all things are possible!). In addition to working in the schools as a substitute teacher both in Frederick County Public Schools and at Eukarya Christian Academy, Heather has held numerous positions as an educator including but not limited to: Sunday School Teacher, Music Education Teacher, Director at a Children's Center, Volunteer at WAHA (Winchester Area Homeschool Association), AHG Assistant Leader and Parent Volunteer, First Aid Parent Volunteer (no longer active), Classical Cottage School Parent Volunteer, as well as hosting educational workshops in her home over the summer. Heather also owns her own private mini-salon and is always happy to discuss entrepreneurship and how to start your own business with her students. Heather loves being creative and balancing academics with hands-on fun. She is so grateful to God for bringing her to the Eukarya Christian Academy family and wishes everyone a successful and joy-filled school year!