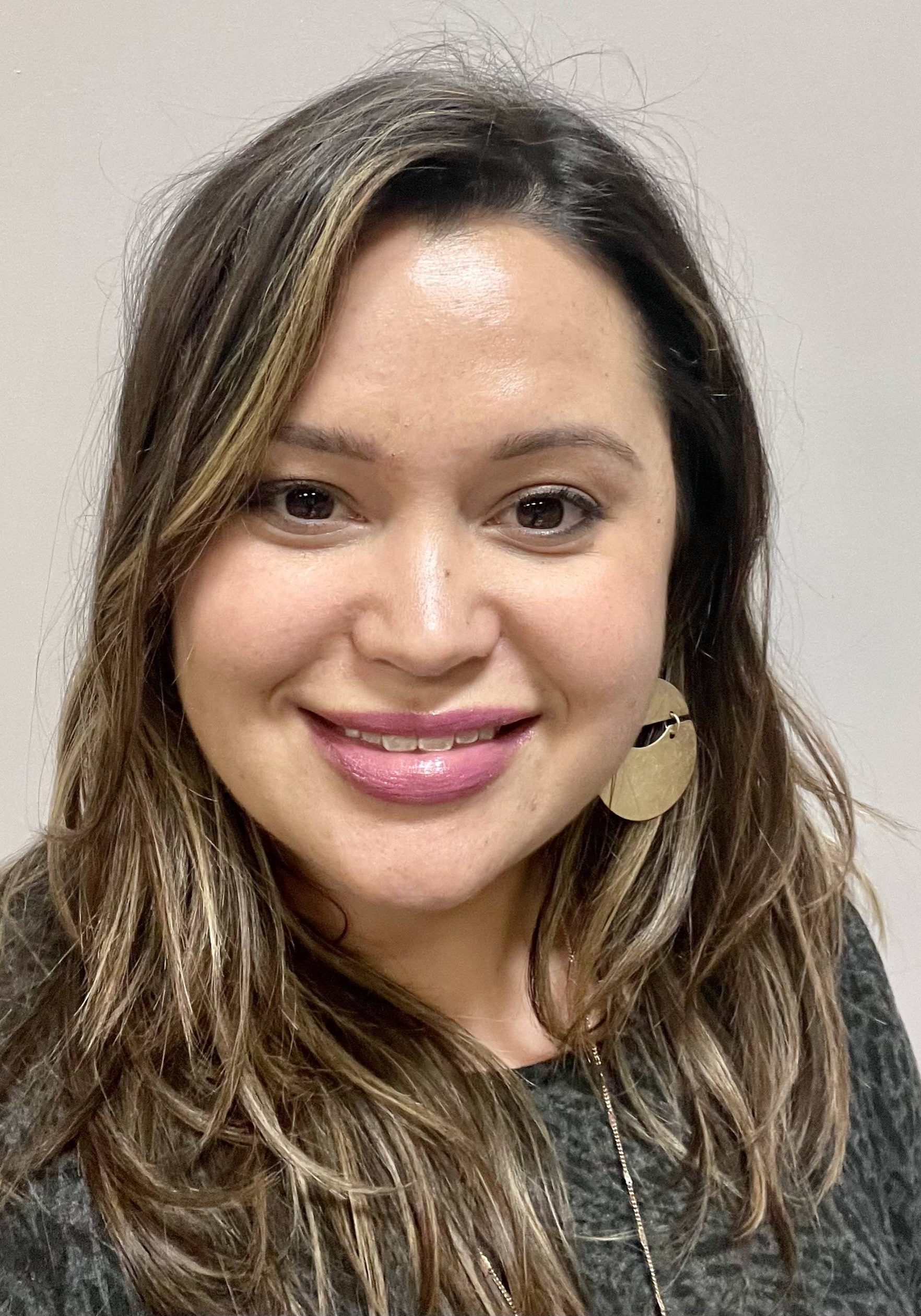 Although originally born in Oklahoma, Jessica has called Virginia home for most of her life. After living all over Loudoun and Fairfax Counties, she's delighted to call Winchester home.
"The mind is not a vessel to be filled, but a fire to be kindled." — Plutarch Whether designing and leading educational programs for Virginia State Parks, teaching in a classroom, or shepherding her own children at home, Jessica takes the call to train up the next generation seriously.
By working to preserve the God-given curiosity and imagination of students, and helping them see His fingerprints everywhere, Jessica aspires to live out the command in Duetronomy 6:4-7.
In her role as Director, she sees building strong relationships between Scholè staff and families as a top priority.
Jessica is the blessed wife of Chris and mother to their five children- four boys & one girl. They have more hobbies than time and more farm animals than hobbies.