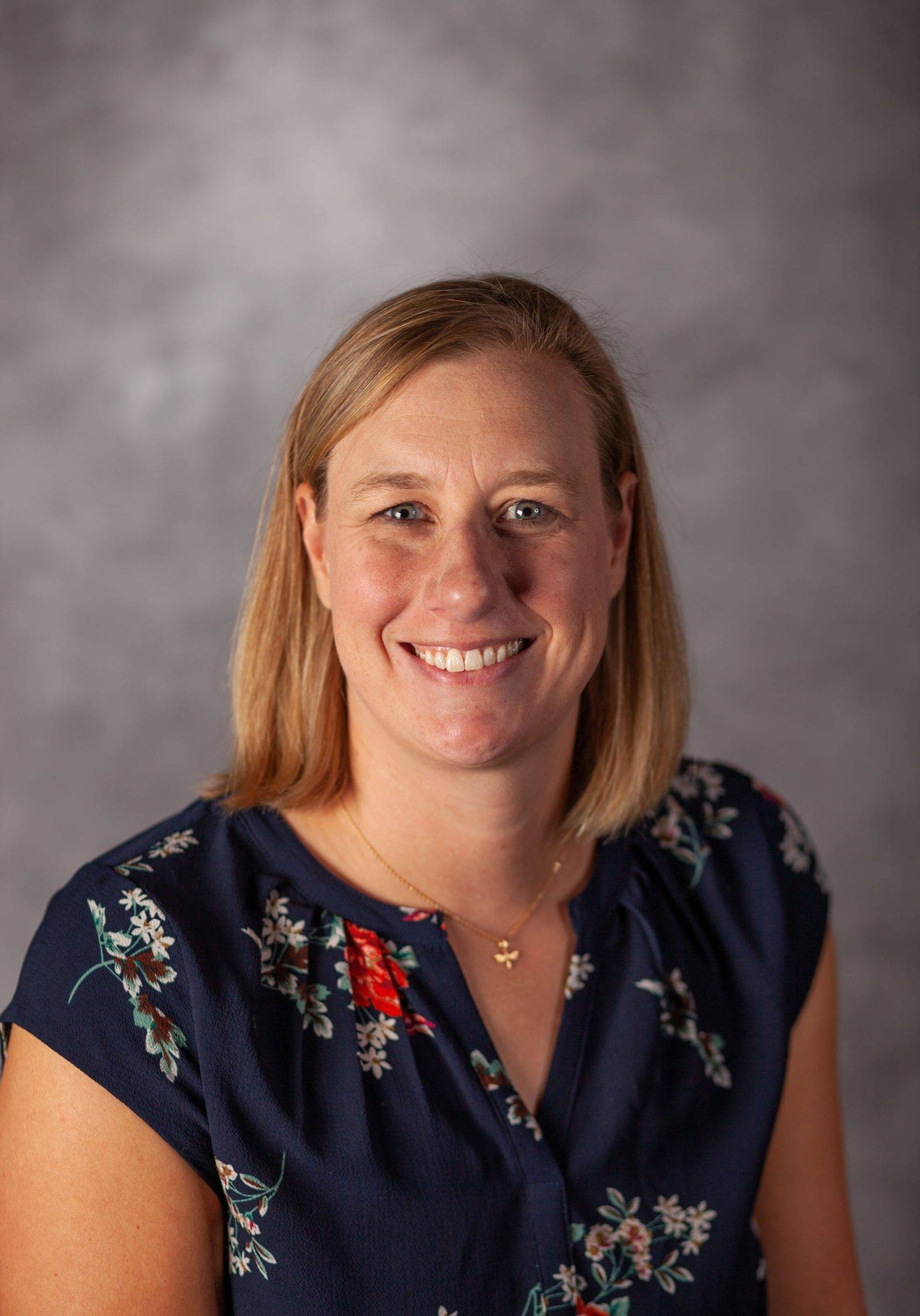 Occupational Therapist (OTR/L)
Krista grew up in Clarksburg, WV.
Krista graduated with a Masters in Occupational Therapy from West Virginia University in 2002. She is licensed to practice Occupational Therapy in the state of Virginia and is certified by the National Board of Occupational Therapy (NBCOT). Additional trainings include: Seeing My Time® curriculum for students and parents that struggle with time management and planning skills and the POET intervention (Parental Occupational Executive Training) which is a parental training program focusing on improving the executive functioning skills of their child with ADHD (ages 4-8).
Krista, and her husband, Kraig, swim on an adult swim team that competes nationally. Krista also loves watching her two teenage children play sports. Krista first learned about Eukarya when looking for a school for her son that could provide extra academic support and smaller class sizes. Eukarya was the perfect choice because it has allowed her son to grow physically, emotionally and spiritually in a very loving and supportive environment. Go Lions!