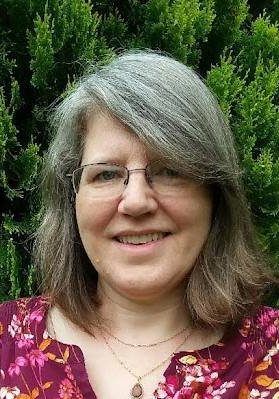 Schole Upper School Teacher
Susannah is originally from Georgia. She and her husband Darrel along their seven children moved to Virginia in 2006. They reside in Stephenson, Virginia.
Susannah has a B.A.. in Journalism and an M.A. in Public Affairs Journalism. She has been homeschooling for 21 years. As part of that journey with her children, she has tutored and directed with Classical Conversations over the past few years.
Susannah loves to read and has been a Lewis/Tolkien/MacDonald fan from childhood. She enjoys reading about current events, history, science, math, education, theology, economics, and many other subjects, but her first love has always been fiction. Her favorite part of teaching is sharing a book with her children and students, because she believes there is no better teacher than a living book. She also loves to: putter in her kitchen, sing in the church choir, attempt gardening every year (with varying levels of success), do needlework, and visit historical sites with her family.