About Eukarya Christian Academy
Eukarya is a private, non-denominational Christian academy in the surrounding Winchester area of Stephens City, VA. Founded in 2010, our school offers full or part-time enrollment for Kindergarten through Twelfth grades. Eukarya Christian Academy exists to help students thrive and enjoy learning in a unique school environment, with a Christ-centered focus. We are innovative in that we combine the best of what traditional learning, homeschooling and tutoring offer. We excel at reaching the child who has struggled and perhaps fallen through the cracks. Our team also works with students who want to get ahead in a particular subject or are academically gifted overall. Our job is to help each student grow to reach their full, individual potential.
At Eukarya, we offer a safe and fun place to learn and we hope to have the opportunity to work with your child. Take a look around our site to find out more about us. Please don't hesitate to contact us if you have any questions about our school or to schedule a visit.
No one operates in a vacuum. Eukarya is backed by the following organizations.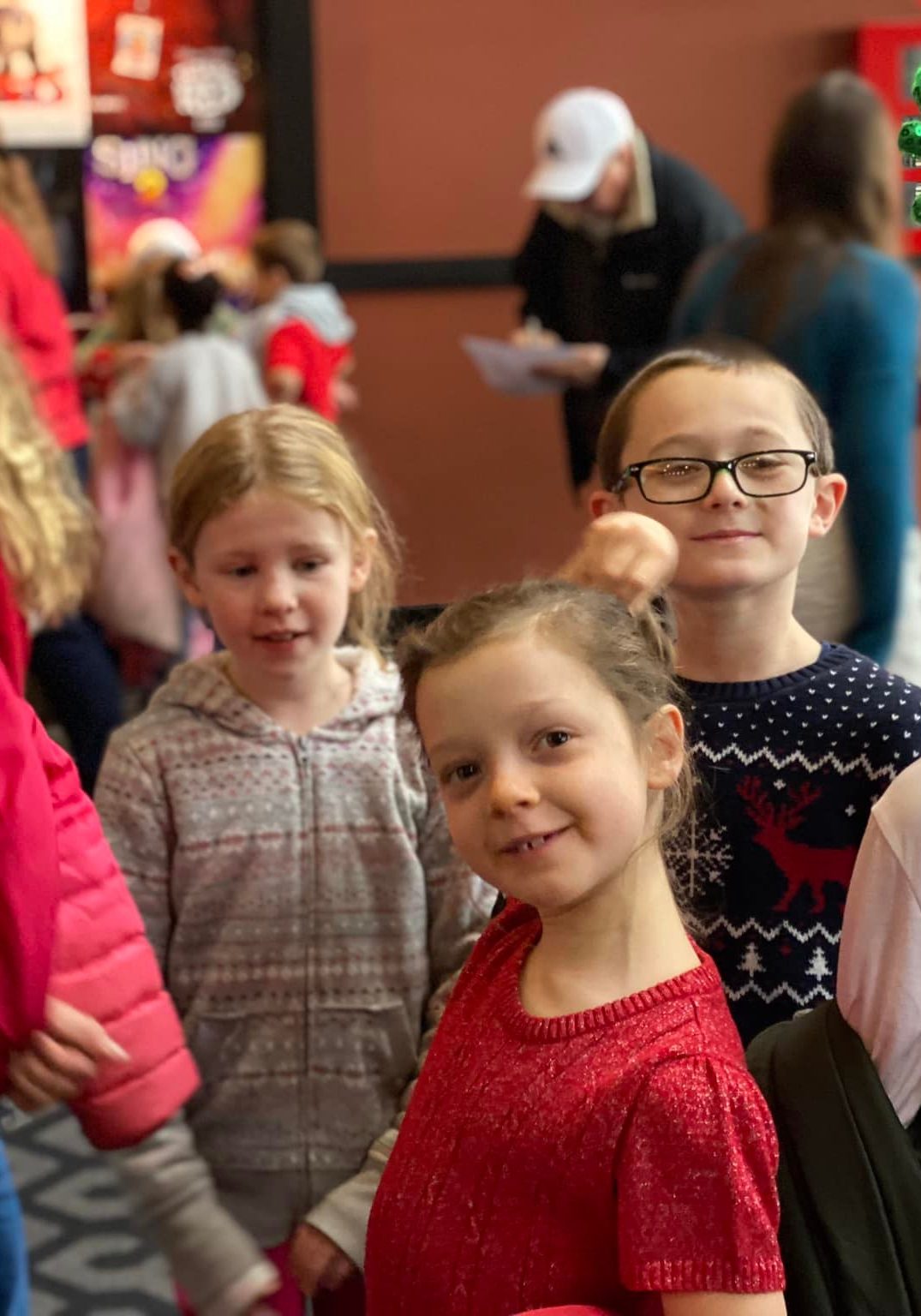 Eukarya Family Center Vision:
We seek to strengthen families, as they are God's chosen building block for His church, His Kingdom and all of society.
We seek to raise up children and students through education and discipleship.
We seek to strengthen marriages in our community and region through marriage education, marriage intensives and counseling.
We seek to train people to be better parents.
We seek to find ways for entire families to come together in loving relationships.
We seek to offer programs which are difficult for most local churches to offer and/or maintain or which might be considered outside of the role of the church.
We seek to take what we learn at Eukarya Family Center and take it to other communities in the United States and other parts of the world.
Eukarya Family Center Values:
To be more than "Faith-based" but passionately Christ centered in all we do.
To unify and cooperate with other Christians who hold to the core tenets of the faith and highly value God's word without separating over minor doctrine.
To live out and demonstrate the values of God's Kingdom, which is both now and to come.
To advance God's kingdom through studying God's word, prayer and action.  We value both right thinking (orthodoxy) and right living (orthopraxy).
To primarily focus on building up people and community through loving relationships, not building institutions or programs.  When these two goals conflict, we will choose to build up people first.
To avoid legalism, being watered down, or licentious in nature.
What is Classical Education?
Modern education focuses on forming children into compliant workers. Classical education focuses on preparing students to become independent thinkers grounded in fundamental principles to guide them into the next generation.