What is Classical Education?
Modern education focuses on forming children into compliant workers.
Classical education focuses on preparing students to become independent thinkers grounded in fundamental principles to guide them into the next generation.
Eukarya's small teacher/student ratio, individualized learning strategies and experiential approach in teaching nurtures her educational needs and she is thriving!
Read The Whole Review

→
Opportunities to learn through STEM activities and Robotics team have been highlights of this year as well as our son getting to participate in the student-led worship band.
Read The Whole Review

→
She was welcomed and included by the other students which helped put her mind at ease about this new season in her life as a learner.
Read The Whole Review

→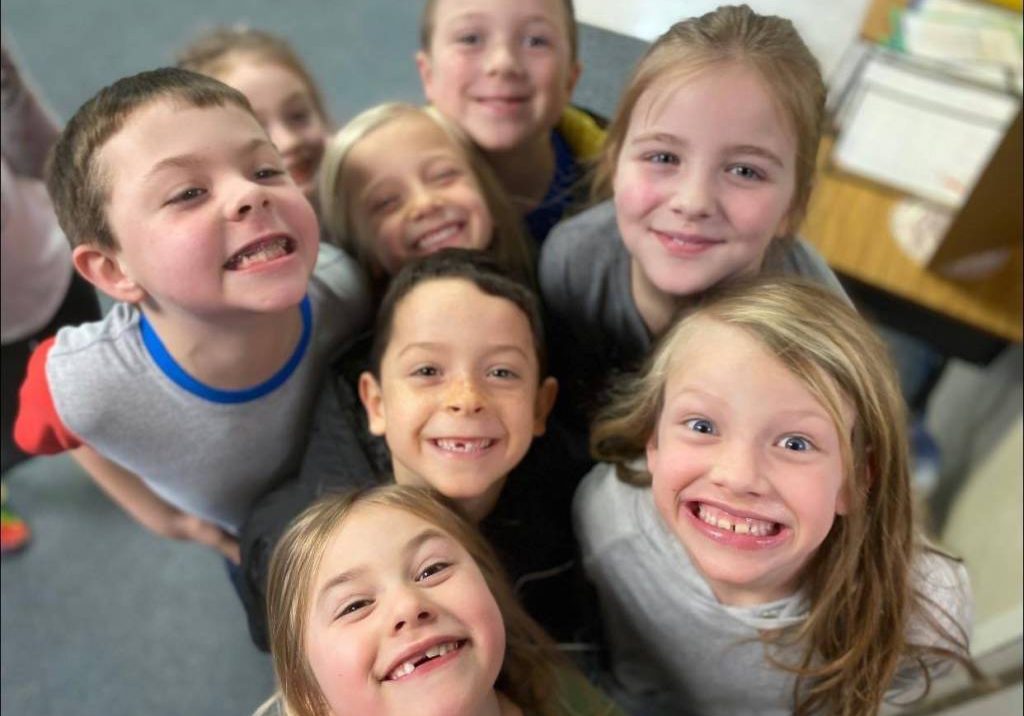 The Goal is Knowledge: Strong emphasis on memorization. Preparing students with factual data to strengthen their future steps in Logic and Rhetoric.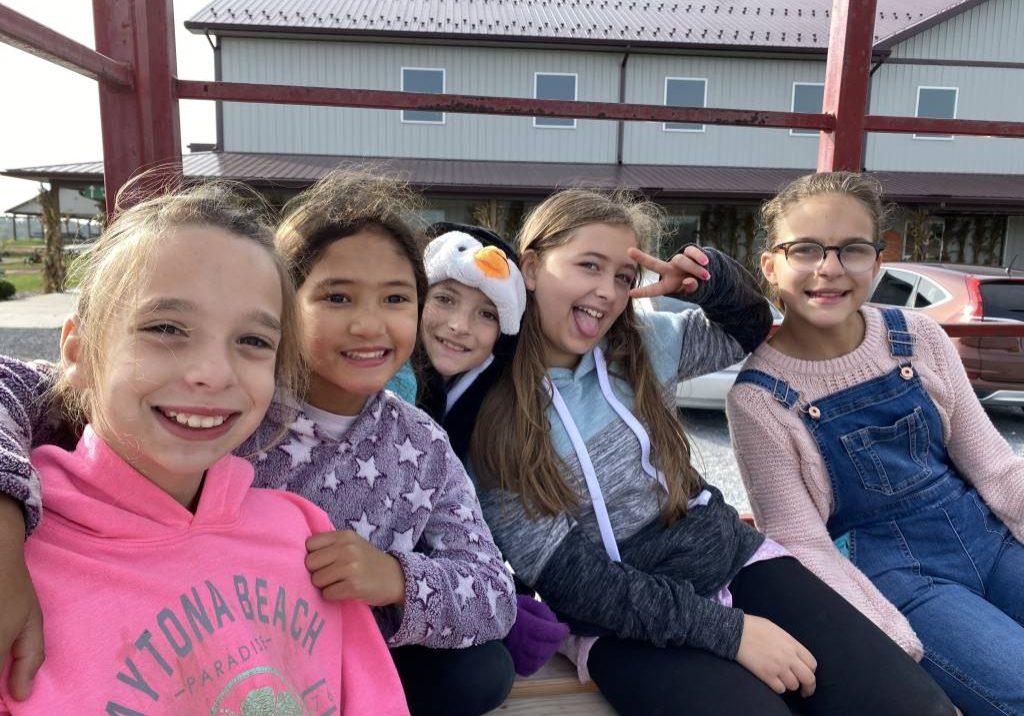 The Goal is Understanding: Since students are ready to think about abstract concepts, they are taught to think analytically about the facts learned during the Grammar Stage.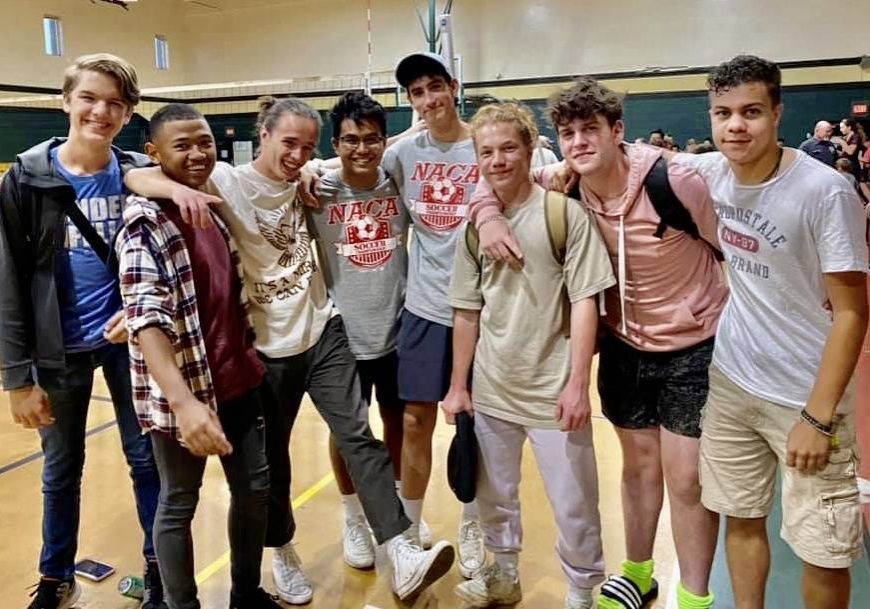 The Goal is Wisdom: Students are challenged to demonstrate their abstract thoughts in preparation for lifelong learning and leadership.
About Eukarya Christian Academy
Eukarya is a private, non-denominational Christian academy in the surrounding Winchester area of Stephens City, VA. Our school offers full or part-time enrollment for Kindergarten through Twelfth grades.
Eukarya Christian Academy exists to help students thrive and enjoy learning in a unique school environment, with a Christ-centered focus. We are innovative in that we combine the best of what traditional learning, homeschooling and tutoring offer. We excel at reaching the child who has struggled and perhaps fallen through the cracks. Our team also works with students who want to get ahead in a particular subject or are academically gifted overall. Our job is to help each student grow to reach their full, individual potential.
At Eukarya, we offer a safe and fun place to learn and we hope to have the opportunity to work with your child. Take a look around our site to find out more about us. Please don't hesitate to contact us if you have any questions about our school or to schedule a visit.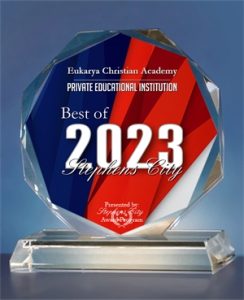 FOR IMMEDIATE RELEASE Eukarya Christian Academy Receives 2023 Best of Stephens City Award Stephens City Award Program Honors the ...
Read More

→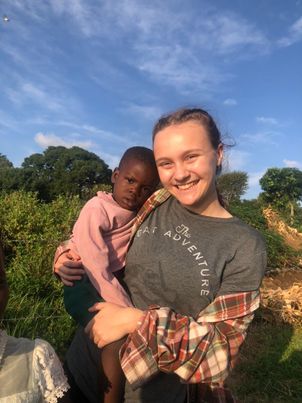 Dear Readers, My name is Ana Cutshaw. I am a current student at Eukarya Christian Academy and ...
Read More

→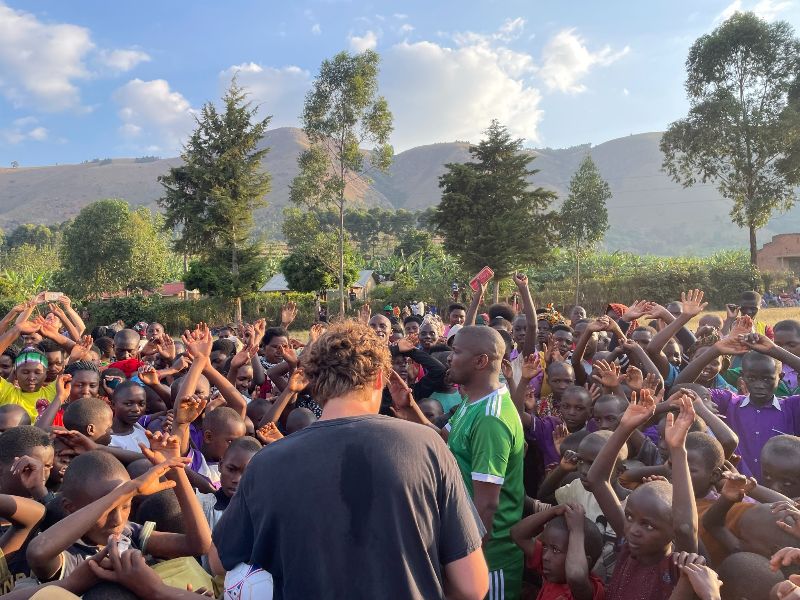 Hello Eukarya family! We're thrilled to share an inspiring story of faith, courage, and love with you. This ...
Read More

→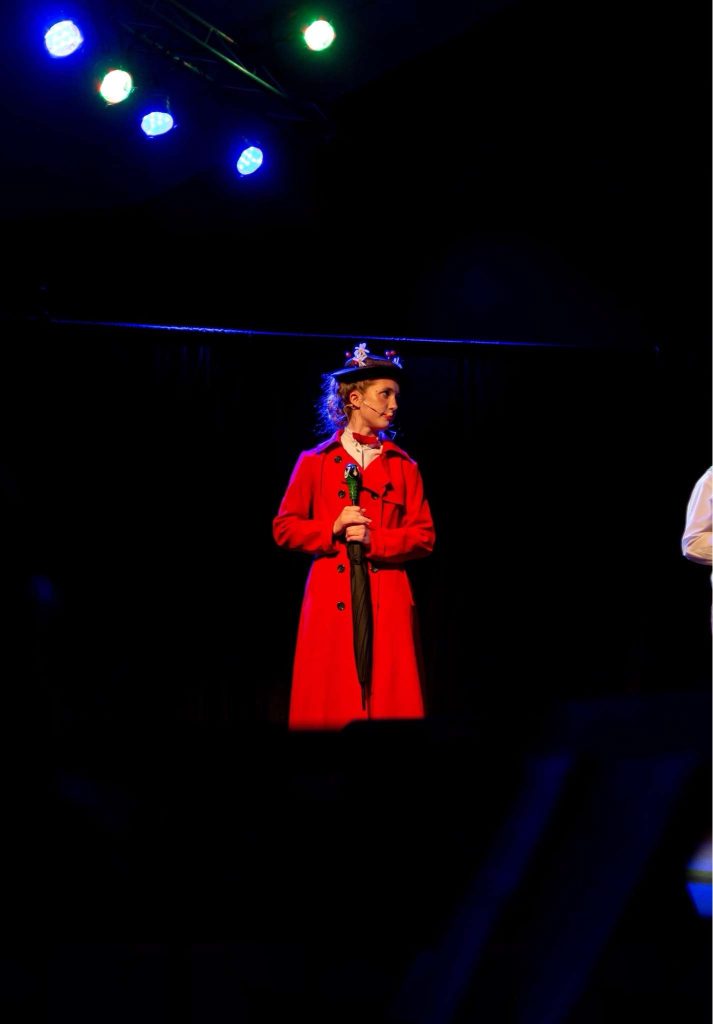 I have never been a drama kid. Last year I just thought joining drama might be a fun ...
Read More

→