Hello Eukarya family! We're thrilled to share an inspiring story of faith, courage, and love with you. This summer, our vibrant students from Eukarya Christian Academy, embarked on a mission trip with In The Garden Ministries traveling to Uganda. Their goal? To spread the love of Jesus and the gospel far and wide.
EUKARYA STUDENTS MAKING A DIFFERENCE!
Our Eukarya students have been busy spreading the love of Jesus and making a real difference in the lives of others. Here's a quick glimpse of the places they've impacted:
Women's Ministry: Our students taught a powerful class on 'Breaking Free from the Trauma of Abuse'. It was truly inspiring to see women understand how Christ can free us from our past and give us courage to move forward in Him.
School Visits: The team visited five different schools, engaging with children through games, bible stories, and distributing clothes and shoes.
Girls School: In a remarkable display of courage, our students spoke at a girls school with 900 attendees. They shared difficult testimonies and proclaimed the name of Christ.
Soccer Field: After a soccer game, a young man from our team gave a short gospel message. The result? Many accepted Christ that day, right on the soccer field.
They have truly embodied the spirit of our academy, making a significant impact through their actions.
Curious to learn more about Eukarya's involvement with In The Garden Ministries? Click here to read the full story. Stay blessed and stay tuned for more updates from Eukarya Christian Academy!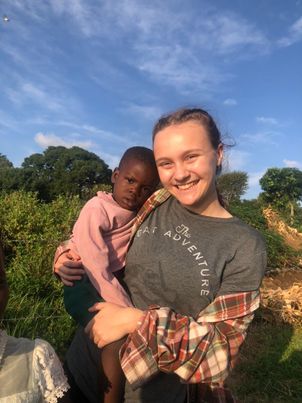 Dear Readers, My name is Ana Cutshaw. I am a current student at Eukarya Christian Academy and ...
Read More

→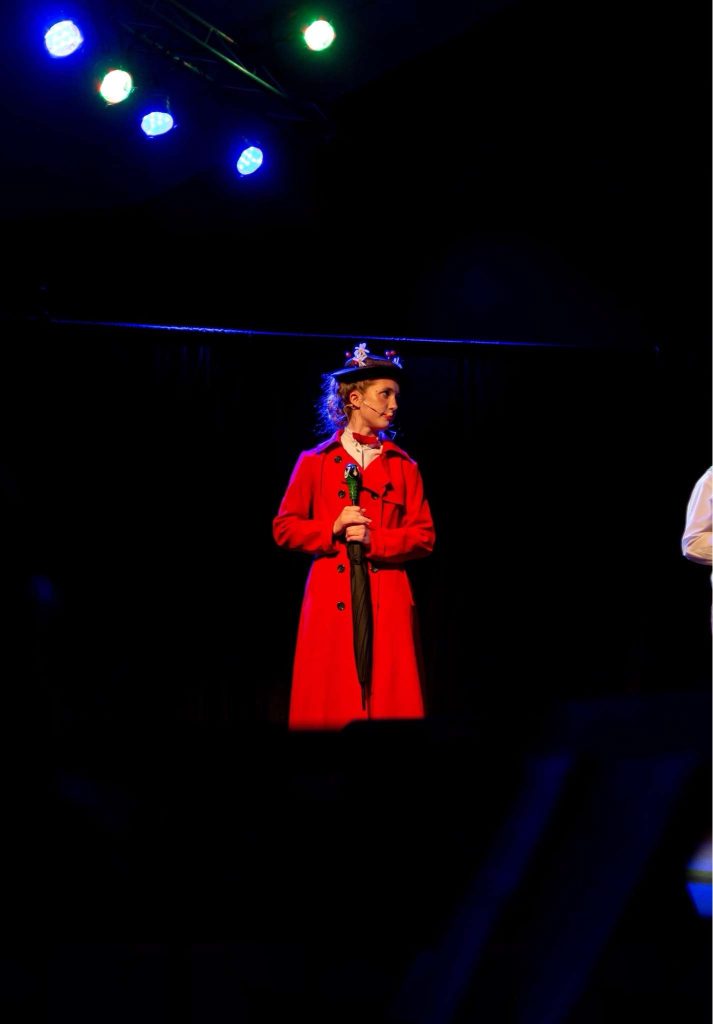 I have never been a drama kid. Last year I just thought joining drama might be a fun ...
Read More

→