Educating the Outstanding Leaders of the Future
Here at Eukarya, we believe that the future belongs in the hands of every child. Regardless of their stand or status in life, we believe that their individuality should be celebrated accordingly. The uniqueness of every child should be valued and sustained to boost their self-esteem, and develop their highest potential as they can be the greatest leaders of the future.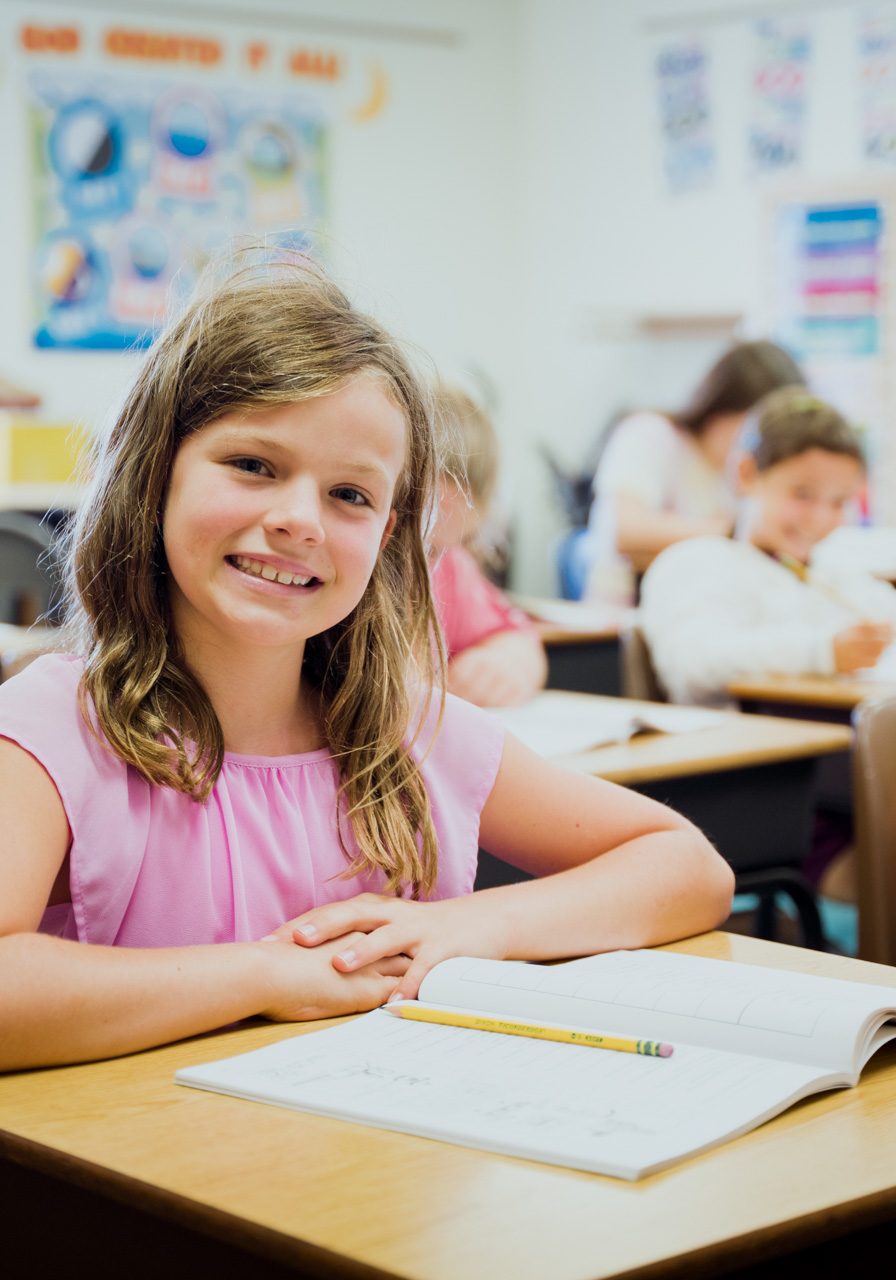 Register Your Child for The Learning Center
Specialized Learning Solutions to Meet the Required Needs of Your Children
Here at ECA, we have made specialized learning solutions to help every student who is dealing with various learning disabilities.
Our services are geared towards equipping the students with the following learning disabilities:
If your child is struggling with any of these disabilities, ECA Learning Center will ensure that your child will get the best learning guidance from our qualified teaching staff as they provide proven programs such as the Alphabetic Phonics & Wilson Reading System, Cognitive Brain Therapy, and many more.
Proven Solutions With Proven Results
Alphabetic Phonics & Wilson Reading System
To strengthen the spelling, handwriting, reading comprehension, written expression, and fluency of the student, we utilize both of these programs to provide phonics and English language structure for students to adults.
So for students with language-based deficits, dyslexia, spelling proficiency, and gaps in their decoding, we deliver this program with our certified instructors for students' success and growth.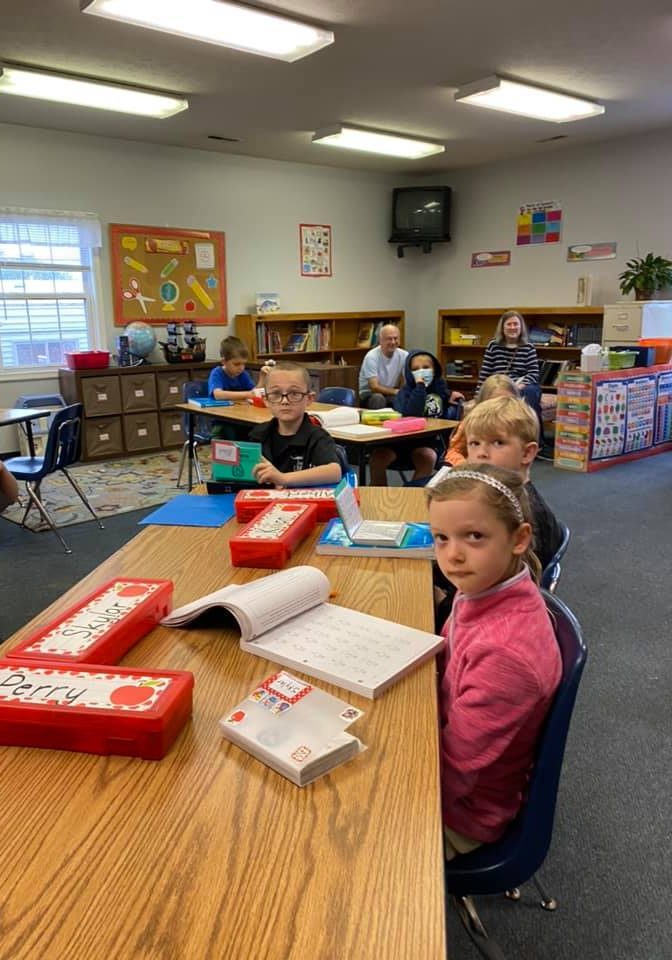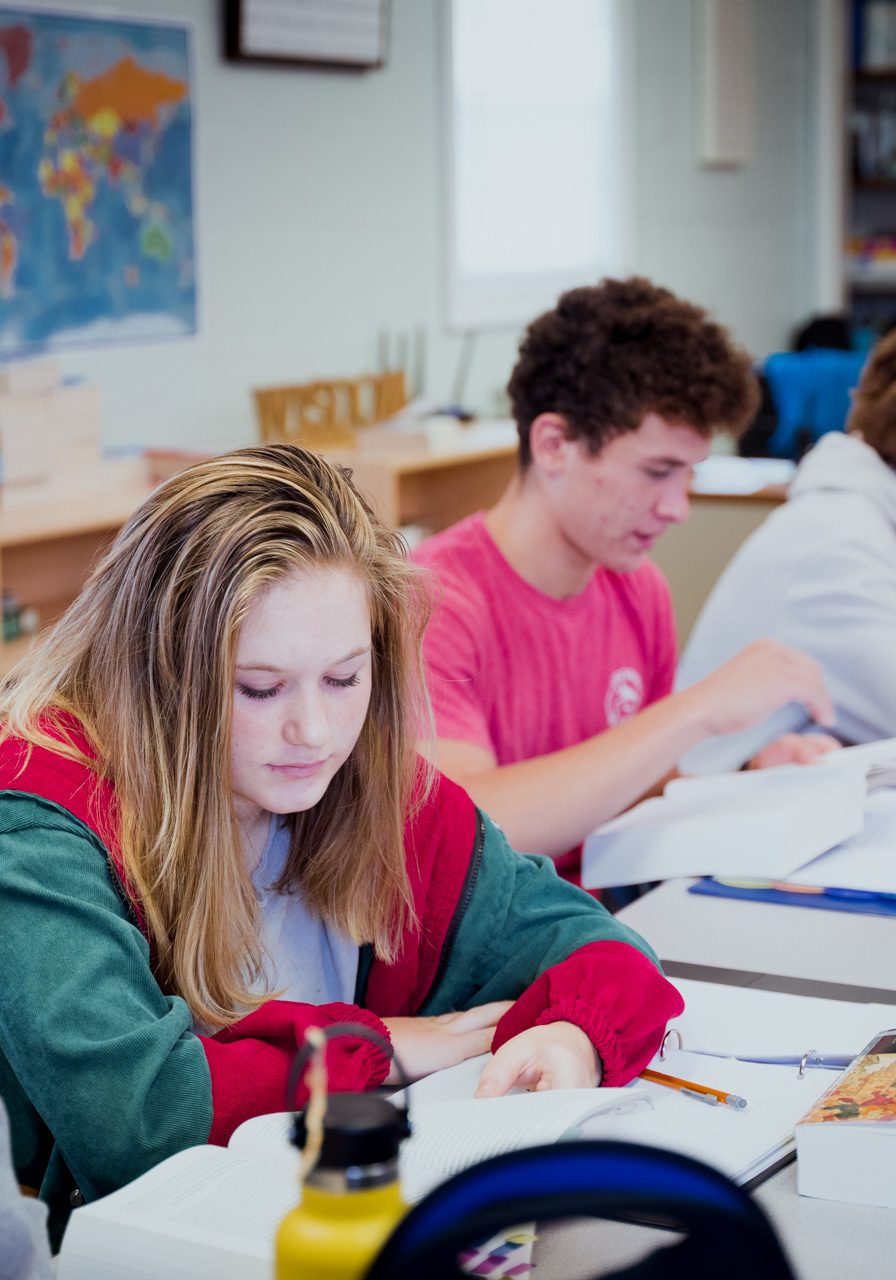 This therapy is offering a multidisciplinary approach with the use of interactive exercises and games to create a more developed neural connection.
This program is suitable for students who are struggling with visual processing, attention, logic, working memory, auditory processing, comprehension, and more.
Take note that this program is designed for 30 to 60 minutes a day, 5 days a week for 12-24 weeks.
Committed to Delivering Proven Results for the Children of Our Future
ECA The Learning Center is committed to delivering quality service with proven results. And as proof that we put words into action, here's a testimonial from Sarah-Field Jablecki about Bailey's experience and growth in the tutoring program under Eukarya Academy.
My son, Bailey, started the reading tutor program at Eukarya Academy under a gifted teacher, Rae Cromeens. He was a struggling non-reader with learning difficulties. Rae provided a program for my son to succeed in spelling and reading. Bailey was progressing rapidly, and after 3 months was learning to decode words. These learning techniques inspired him to become interested and involved in classwork at school. He now enjoys reading and loves to tell others how the learning process works with his tutor. Bailey is now working on learning concepts above his grade level. I learned the techniques by watching Rae teaching my son. I would reinforce them at home. I am so grateful for this incredibly gifted teacher.
Please let me know if you have anything else.
Register Your Child for The Learning Center
Start Making a Difference Today!
If you want to learn more about the services of ECA The Learning Center, please feel free to reach out to us by answering the form below.