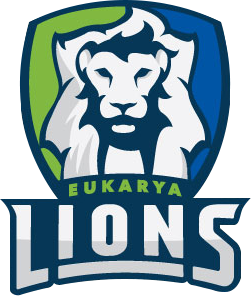 At Eukarya, we view athletics as an important means of accomplishing our mission of developing students of wisdom and virtue. We believe that through physical exertion, team play, and competition, our students become more fully developed young men and women.
ECA offers athletic teams for both girls and boys in 1st - 12th grades. Our teams are made up of our student athletes and are open to all local homeschoolers. Fall teams include boys soccer and girls volleyball, our winter teams play basketball, our spring teams enjoy basketball clinics, baseball*, and lacrosse*, and girls spring soccer. The culmination of our athletic year is celebrated with our spring sports banquet.
All ECA athletic activities are led by our Athletic Director, Cody Robertson. Call the ECA office at 540-868-0081, or email Coach Robertson at eukaryaathletics@gmail.com for more information.
Go To Sports Engine for more information.
* based on interest