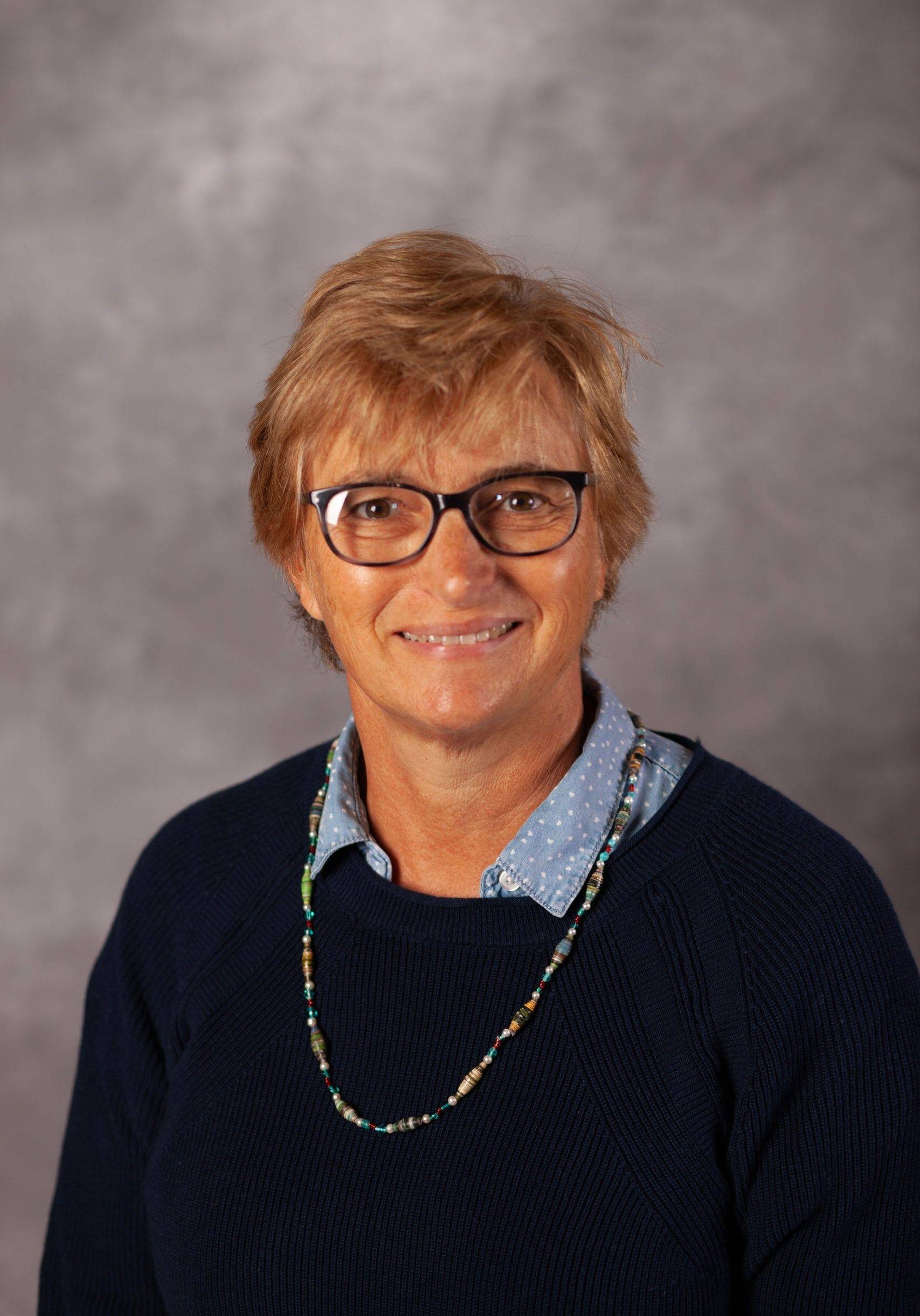 Aurelie Schmid, a native of France, embarked on a transformative journey at the age of 18 when she relocated to Spain. The vibrant culture and the melodic language of the country captivated her, shaping her future in ways she had never anticipated. She completed her high school education in Madrid, a city that would leave an indelible mark on her life and career.
Her academic pursuits led her to explore the field of Landscape Architecture, a discipline she studied in both Madrid and Paris. The duality of her education, spanning two distinct cultures, enriched her perspective and honed her skills. As a trilingual individual, Aurelie found herself drawn to the world of language teaching when she embarked on the journey of homeschooling.
Aurelie's journey took a new direction when she joined Eukarya, where she has been imparting knowledge in the Spanish program for the past six years. Her trilingual capabilities, coupled with her personal experiences in different cultures, have shaped her into an effective and empathetic educator. Her passion for languages and her commitment to education continue to inspire her students at Eukarya, making her an invaluable asset to the institution.