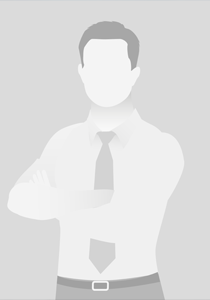 Bryan Ogle, Vice Principal of Eukarya Academy, is a shepherd through and through. Born and raised in Illinois, Bryan has made Virginia his home since the turn of the millennium. His academic journey is as impressive as it is extensive, with a Bachelor's degree in Christian Education and a Master's degree in Youth and Family Ministry, both from Lee University. Currently, he is further broadening his educational horizon by pursuing an Ed.D. at Southeastern Baptist Theological Seminary.
Bryan's personal life is as enriching as his professional one. He is happily married to his wife, Cassie, and together they have four children. Their eldest son, Logan, along with his wife Emma, are Youth pastors in Tennessee. Their second son, Luke, is studying education at Mary Baldwin University and is also a part of the Men's Basketball team. Their daughter, Mallory, is pursuing a call to ministry at the Ramp School of Ministry in Hamilton, Alabama, while their youngest, Jack, is a sophomore in high school.
A sports enthusiast, Bryan has a particular fondness for basketball. Music also holds a special place in his heart, whether it's playing an instrument or singing a tune. His journey, marked by his commitment to family, faith, and education, drive his tenure at Eukarya Academy. His leadership as Vice Principal is not just about administrative duties, but also about nurturing the next generation with wisdom and compassion.