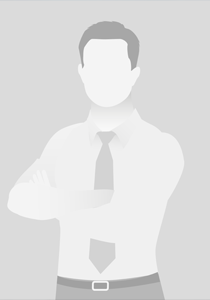 Daniel Kolansky's journey at Eukarya Academy began not out of a deep-seated passion for teaching, but rather from a desire to meet a need within his community. However, his experience at the Academy has been transformative. Immersed in an environment of care and dedication, he has grown to cherish his role as a STEM teacher. The commitment and enthusiasm of his fellow staff members have left an indelible impression on him, inspiring him to strive for excellence in his own teaching practice.
Dan's extensive background in technology and IT, dating back to 2002, has equipped him with a wealth of knowledge and experience that he now imparts to the students of Eukarya Academy. His career has spanned various technical fields, from web development at Hoskin Megabyte Products to serving as the Director of Sales and Marketing for Virtual Administrator. His entrepreneurial spirit is evident in his ventures, including running his own IT business and a web development agency, Champions Of The Web.
In recent years, Dan has expanded his repertoire to include photography, videography, and live streaming, and has ventured into app development, creating powerful AI-driven software. His diverse experiences and self-taught skills are invaluable assets in his current role, enabling him to provide a rich, well-rounded education to his students.
In addition to his professional accomplishments, Dan is a devoted family man. He is the proud father of three children, Rechelle, Boaz, and Lily, who are all students at the Academy. His love for his family extends to his wife, Kristin, to whom he has been happily married for over 17 years.