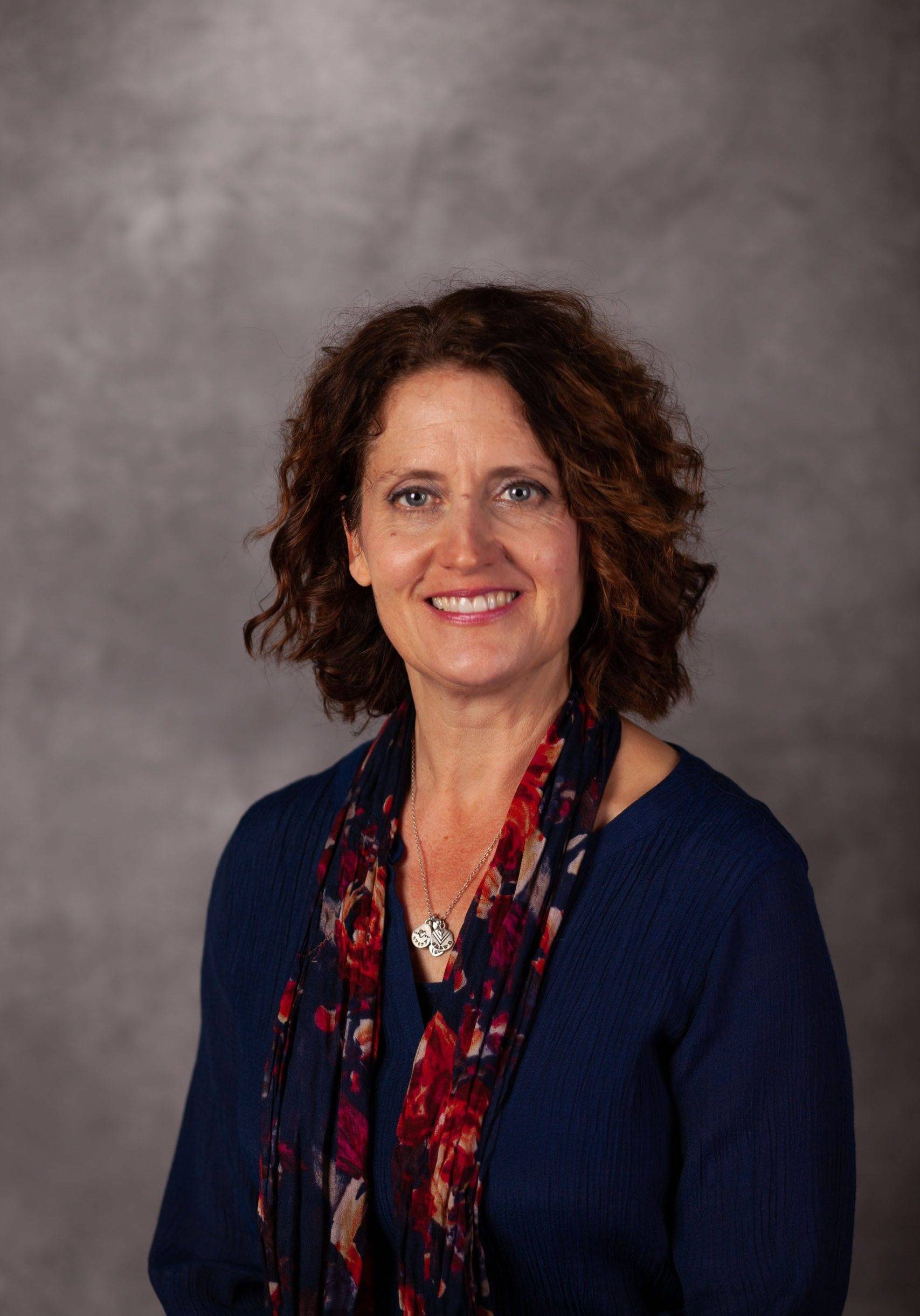 Dawn Rooney, has a rich and varied background that has shaped her into the educator she is today. Born and raised in Marshall, VA, Dawn's journey began with her working as an administrative assistant in radiology while simultaneously attending college classes in Manassas, VA. Her pursuit of knowledge and experience led her to Radford, VA, where she continued her education and work in radiology. A brief sojourn in Colorado Springs, CO, further broadened her horizons before she returned to her home state.
Dawn's personal life has been equally fulfilling, with her role as a homeschool mom to her daughter Abigail being a source of immense joy. This experience, coupled with her four-year tenure at Homespun Schoolhouse in Stephens City, where her daughter attended 5th-9th grade, paved the way for her career in education. Dawn's expertise extends beyond traditional teaching; she was a certified Arrowsmith instructor at Eukarya for five years, a role that allowed her to assist in strengthening the brain through cognitive exercises.
In addition to her Arrowsmith role, Dawn has been imparting knowledge in middle school literature, history, geography, logic, and Christian studies. Her decade-long journey with Eukarya Christian Academy has been marked by her favorite aspect of teaching – the joy of laughter with her students and watching them revel in the process of learning. Celebrating her 10th anniversary with the academy this year, Dawn continues to be a vital part of the Upper School division. Her passion for teaching and dedication to her students' growth embodies the spirit of Eukarya, making her a cherished member of the academy's family.