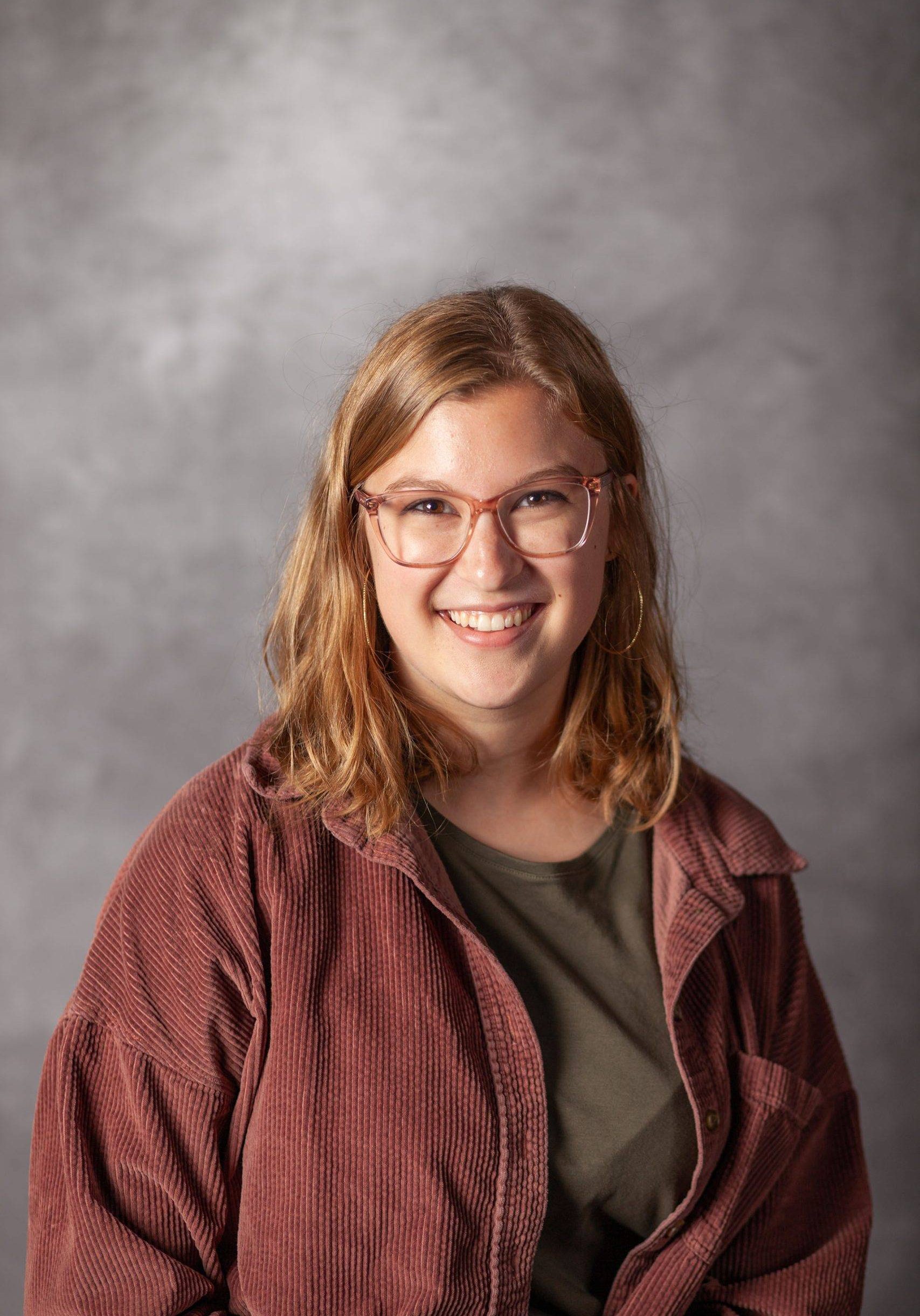 Katelyn was born near Baltimore, Maryland and moved to Middletown, Virginia when she was 10.
Katelyn graduated from Sherando High School and attended Lord Fairfax Community College. She has 5 years of choir experience.
Katelyn loves teaching at Eukarya and can't wait for more adventures that God has in store! Her and her husband, Tyler Hazelwood, are youth pastors at Spirit and Word Fellowship and love getting the opportunity to share the love of Jesus!