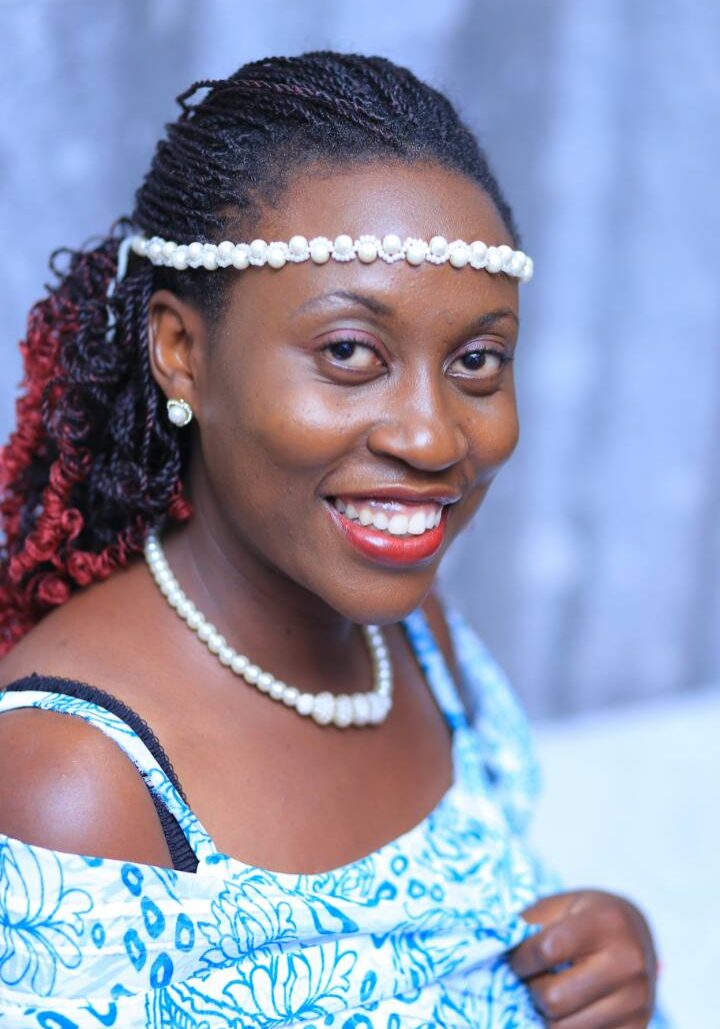 Matovu Margaret "Ms. Maggie" Suzan, a native of Kampala, Uganda, is a dedicated and experienced educator, currently serving as a 2nd and 3rd Grade teacher in the Lower School division of Eukarya Academy. Ms. Maggie's journey in education spans over a decade, with her expertise lying in both the Classical Christian Education Curriculum and the British National Curriculum, as well as the International Primary Curriculum.
Her initial foray into the realm of education began with a diploma in Early Childhood Development from COBIS DITA England. This foundational experience was further enhanced by an IPGCE from the University of Derby, equipping her with the necessary skills to become an accomplished Early Years (K-6) practitioner.
Ms. Maggie's educational philosophy is deeply rooted in her faith as a born-again, bible-believing Christian. She firmly believes in the importance of raising children in the training and admonition of the Lord. This belief is reflected in her teaching approach, as she strives to instill in her students the values of respect, compassion, and lifelong learning. Maggie is passionate about education and considers it an honor to be part of a team dedicated to helping children achieve their learning goals. She aims to nurture her students into becoming God-fearing, confident, independent, creative, and global citizens.