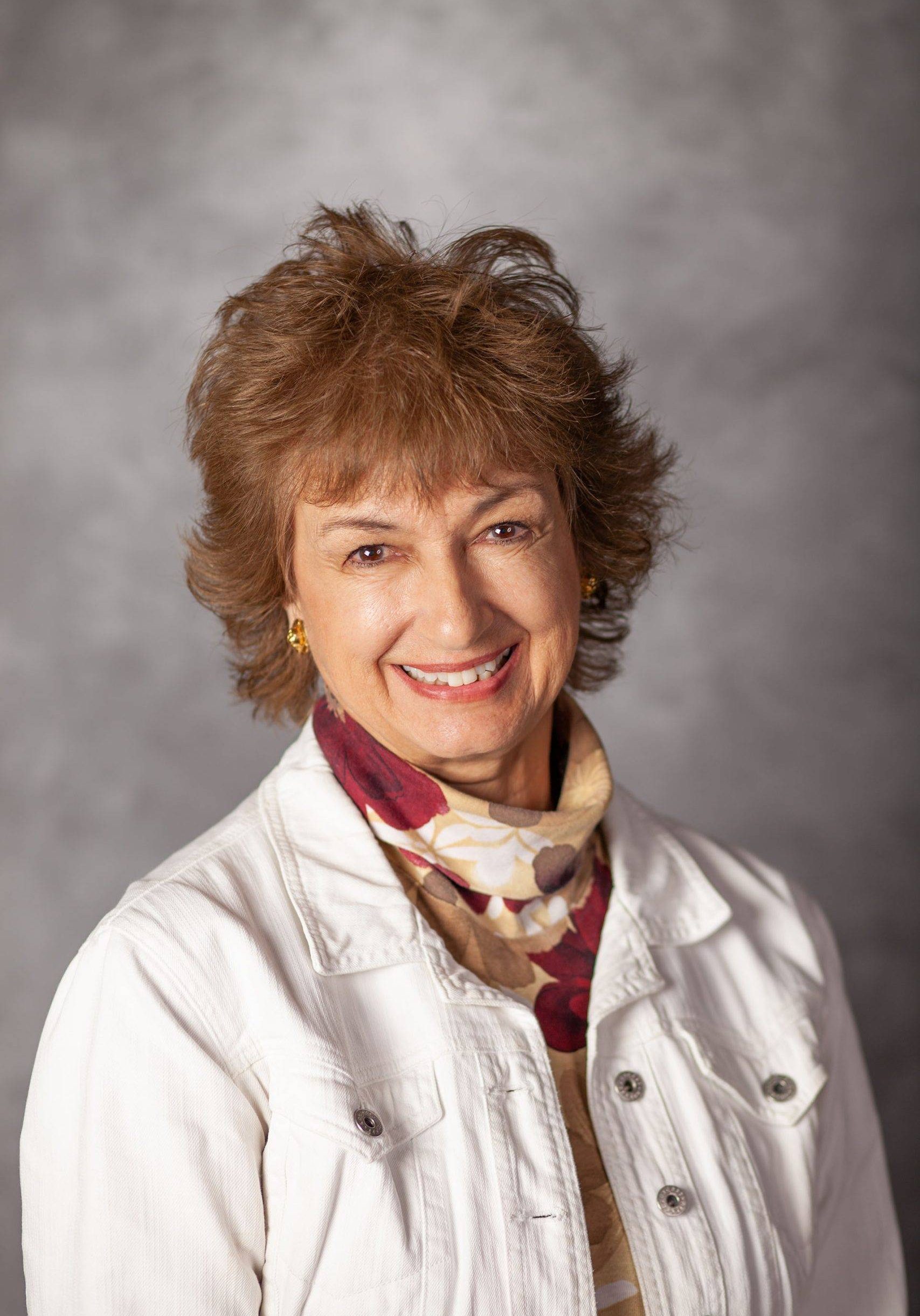 Mary Lou Nagel, a seasoned kindergarten teacher at Eukarya Christian Academy, is a passionate educator with an impressive teaching journey that spans over 45 years, 17 of which have been in kindergarten. Her love for teaching, particularly the art of reading, is deeply rooted in her belief that it is a treasured life skill. Mrs. Nagel's teaching career began in Ohio and Pennsylvania after graduating from Indiana University of Pennsylvania. She then moved to New Jersey and Pennsylvania, where she taught briefly before embarking on an 11-year international teaching experience in five different countries.
Upon returning to Virginia, Mrs. Nagel dedicated eight years to teaching English as a Second Language in Frederick County before joining the former Winchester Academy. There, she continued to nurture her passion for teaching kindergarten. Today, she is an integral part of the Lower School division at Eukarya Christian Academy, where she has spent the last eight years.
Beyond her professional life, Mrs. Nagel cherishes her personal life, which is filled with the love and support of her family. She and her husband are blessed with two daughters, their husbands, and six grandchildren who all reside in the area. The joy of having her family nearby is a source of constant happiness and motivation for her. Mrs. Nagel's life is a beautiful blend of her professional dedication to teaching and her personal commitment to her family. She considers herself fortunate to be surrounded by her loved ones and the wonderful kindergarten children of Eukarya Christian Academy, who she regards as an extended family.