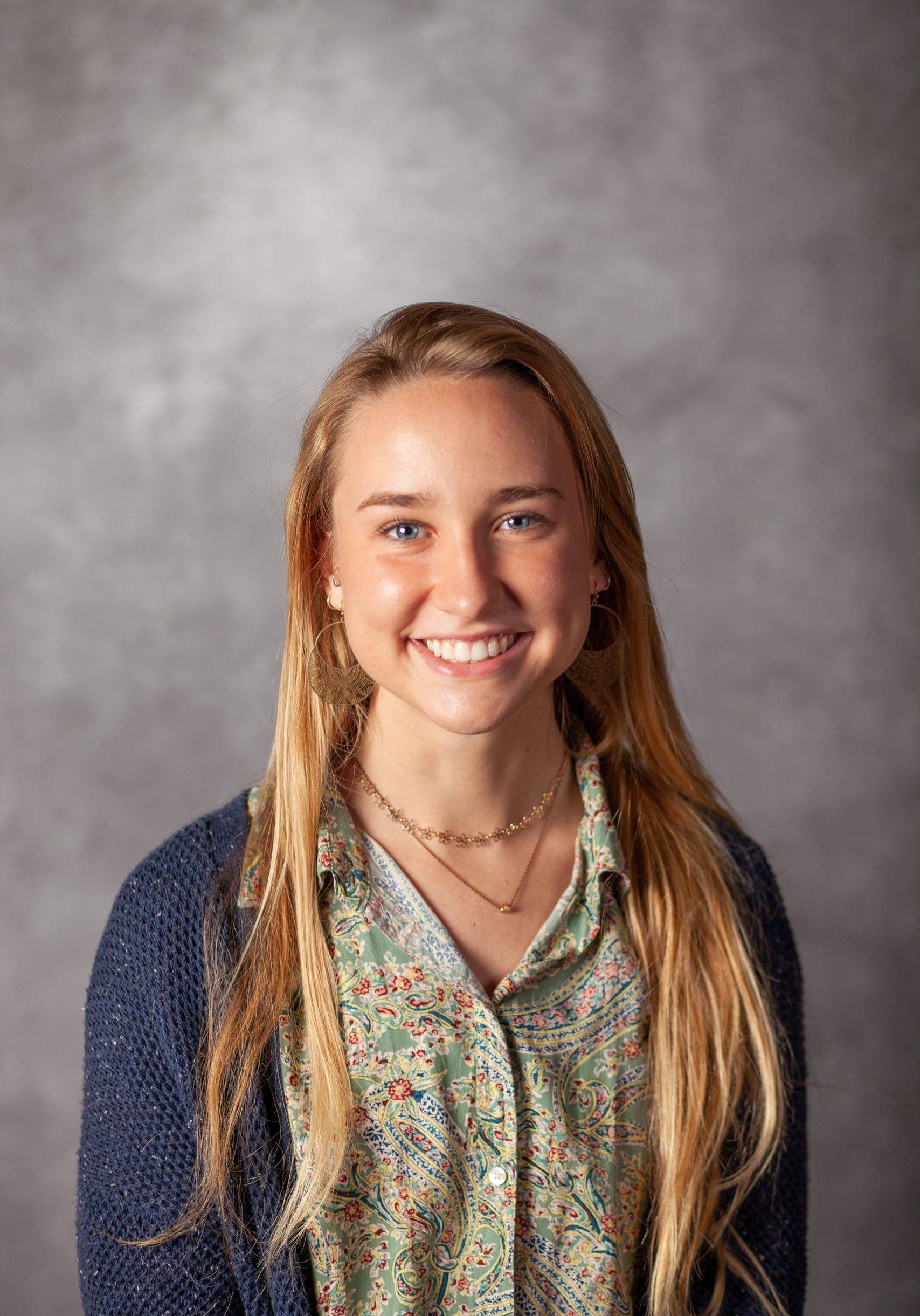 She grew up in here in Stephens City.
She has worked previously as a homeschool teacher, but this is her first year teaching in a private school.
I am a pretty simple person. I love the Lord, my family, art and kids. I am always down for a good game of ping pong, and I'll never refuse a cookie. I am the oldest of five, but sometimes they say I act like the youngest. I was blessed to be homeschooled all the way through graduation by my mom before she passed away. I am so thankful for the foundation she laid for me. As of this past semester, I have earned my associates degree from Laurel Ridge Community College in Liberal Arts. I plan to continue my art education at JMU. Colored pencils and watercolors are my favorite mediums; I love to share that with my students. I am so thankful to be a part of Eukarya's family, and pray that God will help us grow together in our love for him!