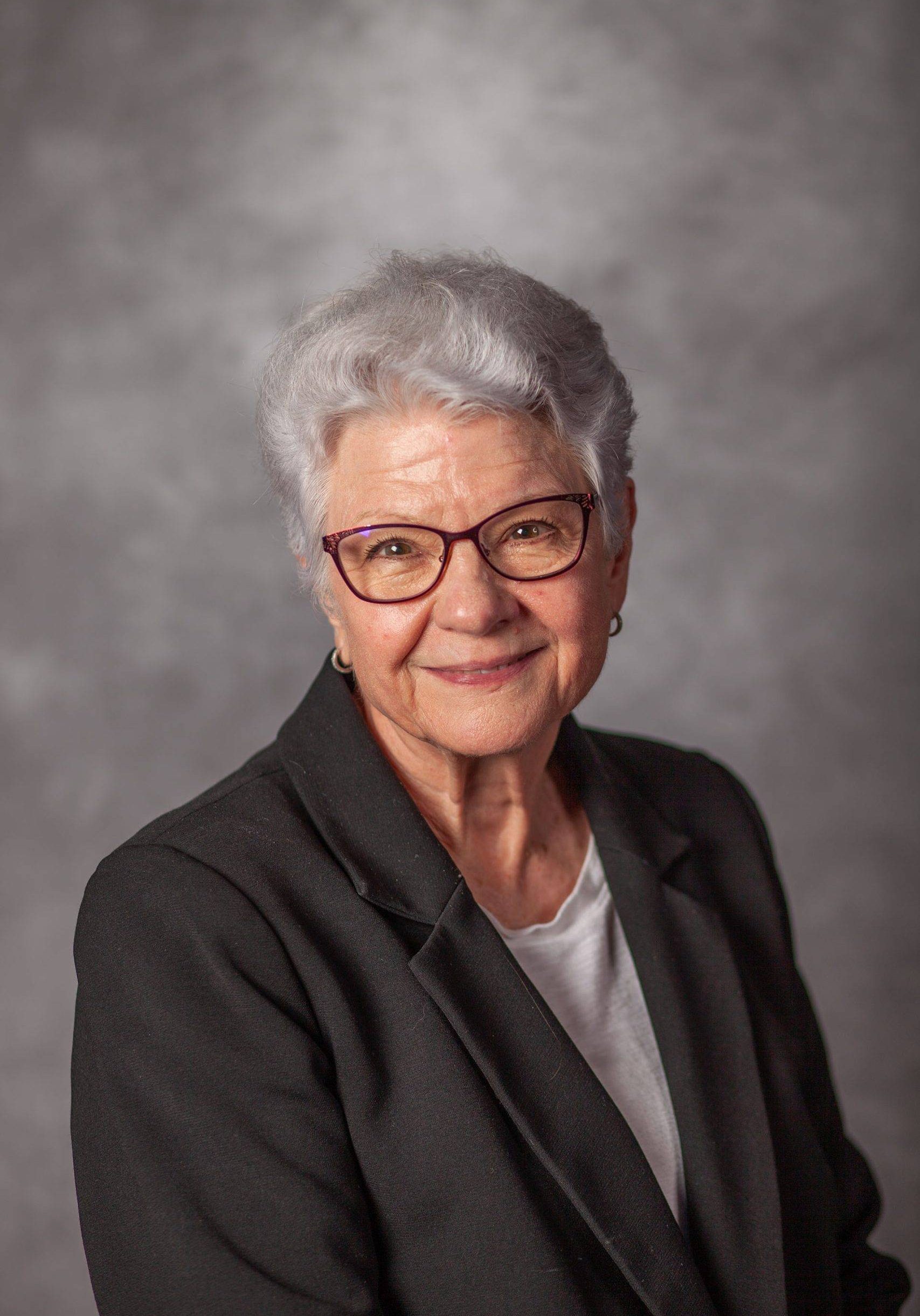 Learning Center Specialist
Rae Cromeens is a veteran Academic Language Therapist who has moved here recently from Dallas, Texas to be with her daughter and two grandchildren. Rae is also a veteran of marriage having celebrated her 52nd anniversary to her high school sweetheart Gary last May. She began her journey in education with a BS of Elem. Ed from North Texas State University and then a Masters of Education from Dallas Baptist University. Over her career, she has served students as a teacher, administrator, and educational therapist in more settings than we can list! And she has also earned certification in more types of educational therapy than we can list! As a co-leader in our Eukarya Academy Learning Center, we value her vast professional knowledge and deep passion for helping struggling students to achieve their best! Most recently, she has completed Level II certification of Equipping Minds cognitive therapy, and is helping the teaching staff to implement the concepts in all the classrooms.
Rae's hobbies include working in the yard, knitting and crocheting, reading, taking classes, attending webinars and conferences that deal with the brain and how students learn.