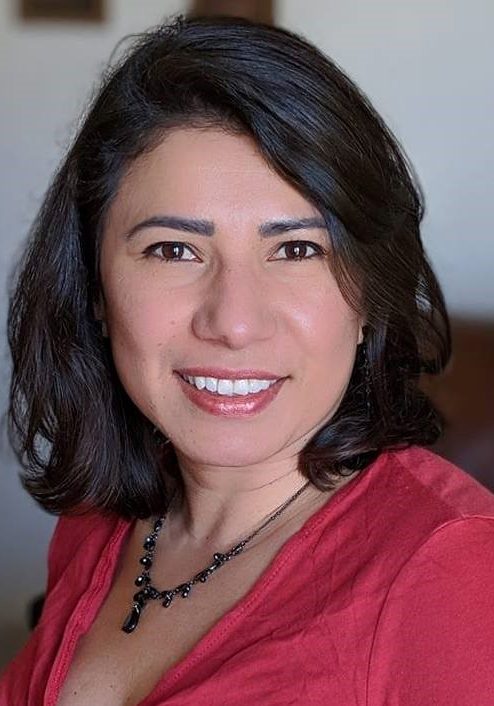 Teacher Aid / Spanish Teacher
Tatiana Skinner, a dedicated Teacher Aid and Spanish teacher at Eukarya Academy, hails from the vibrant country of Ecuador. Her journey in education began as a homeschool mom, a role that cultivated her passion for teaching and nurturing young minds. Tatiana's dedication to education extends beyond her own family, as she takes immense pleasure in teaching Spanish, her native language, to lower class children.
In addition to her professional commitments, Tatiana is a devoted mother to her daughter and two sons, aged 14 and 13 (at the time of writing). Her personal interests are as diverse and enriching as her professional life. She finds solace in knitting, an activity that allows her to weave her creativity into tangible forms. Her love for nature is evident in her gardening pursuits, where she nurtures life from the soil. Cooking, another of her passions, allows her to explore and express her cultural heritage and love for her family. Tatiana Skinner is not just a teacher at Eukarya Academy, but a lifelong learner, a nurturing mother, and a passionate individual who brings her whole self to everything she does.