Resources For Parents – A List of Some of Our Partners
Christian Studies Resources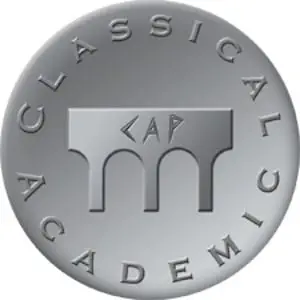 Classical Academic Press
Classical Acedemic Press has time lines and map sets from Bible times.
More resources and information can be found on the Academic Press website.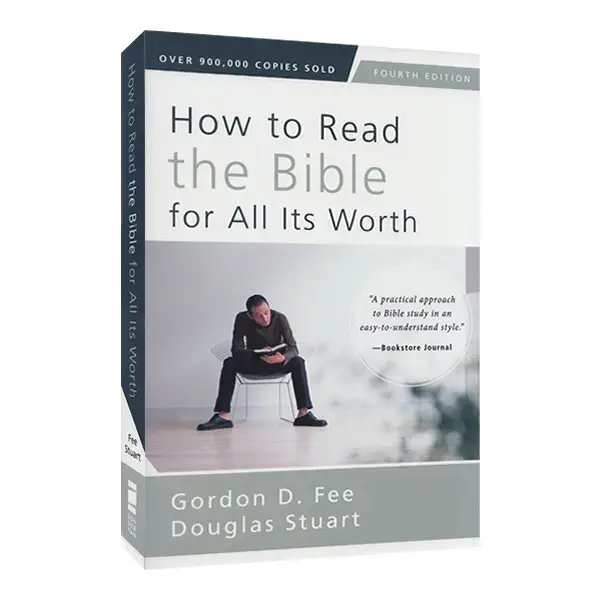 How to Read the Bible for All Its Worth
Understanding the Bible isn't for the few, the gifted, the scholarly. The Bible is accessible. It's meant to be read and comprehended by everyone from armchair readers to seminary students. A few essential insights into the Bible can clear up a lot of misconceptions and help you grasp the meaning of Scripture and its application to your 21st-century life.
Click Here for More Information on How to Read the Bible for All Its Worth

Worldview Academy
Worldview Academy offers week long camps across the country, including Virginia, each summer for 13-18 yr old students. Here students will spend 20+ hours in classroom discussing Christian foundations, apologetics, and leadership. Go to worldview.org to find more information on their upcoming camps and resources.

Summit Ministries
Summit engages students (16-22yr old) in a community based classroom over a rigorous 2 week long experience. Through a variety of speakers, students will process and analyze the many ideas and worldviews that exist in today's culture, as well as learning to defend their faith. Go to summit.org to learn about their camp locations and the many resources they offer.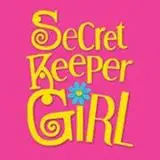 Secret Keeper Girl
Dannah Gresh founded this ministry to help moms and their 8-12 year old daughter's build strong relationships and communicate values over identity, beauty, and growing up. Visit secretkeepergirl.com for information on their live shows and curriculum.

Pure Freedom
An extension of Secret Keeper Girl, that allows mothers and teen girls to continue the conversation of identity, beauty, and purity in a more mature setting. Visit purefreedom.org for information on their live shows and curriculum.
Real Impact Missions (RIM)
RIM planned our 2016-17 Missions Trip to the Dominican Republic.  Here is where you can more information on their work.